An energetic dance band from Boston, the Free Raisins fuse New England roots with a modern groove. They promise a versatile mix of supremely danceable tunes—come out and get your two scoops worth!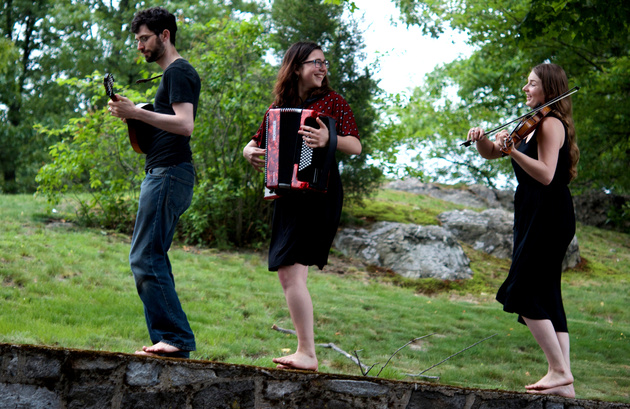 We have a CD: read more about
Out of the Box
!
date
time
venue
caller
2018
Fri-
Sat
Jan 12-
Jan 13
Weekend
Phoenix Winter Frolic
Phoenix AZ
Carol Ormand
2018
Thr
Feb 15
7:30-10:30
Contra Dance
Portland OR
Susan Petrick
2018
Fri-
Sun
Feb 16-
Feb 18
Weekend
Corvallis Contra Weekend
Corvallis OR
Susan Petrick
Will Mentor
2018
Fri-
Sun
Apr 13-
Apr 15
Weekend
Queer Contra Camp CA
Aptos CA
Lindsey Dono
Will Mentor
2018
Fri-
Sun
May 4-
May 6
Weekend
LCFD Spring Dance Camp
Woodstock CT
Maia McCormick
2019
Fri-
Sun
Feb 22-
Feb 24
Weekend
Fiddling Frog
Pasadena CA
Lisa Greenleaf
?